We're the Kids in America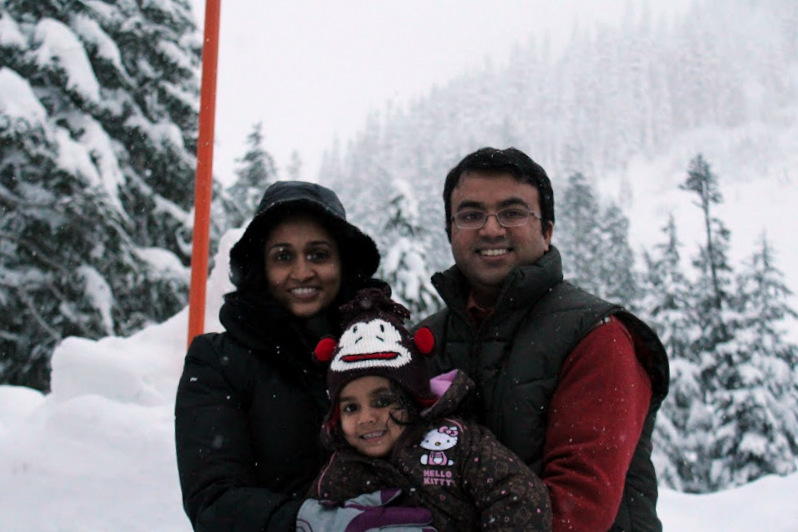 How is raising a little girl in the United States different from raising her in India? What happens when you move to America where expectations for girls are a bit different?
We chatted with Padmaja at our studio about her recent move to the United States with her family from Hyderabad, India -  and about parenting her little one as an expat with one foot in India and the other in the US.