Selling it All and Moving Abroad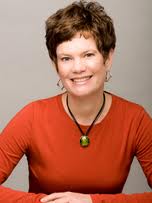 Have you ever thought of selling it all and moving to abroad to fulfill a lifelong dream? How about with your new baby in tow?
Amy Lang, a Seattle parenting and sexual-health expert, found out first hand with her husband what this was like. Shortly after her son Milo's first birthday, she and her husband set out to realize their dream of living in Mexico and integrating into a completely new culture.