Living a Multi-Generational Life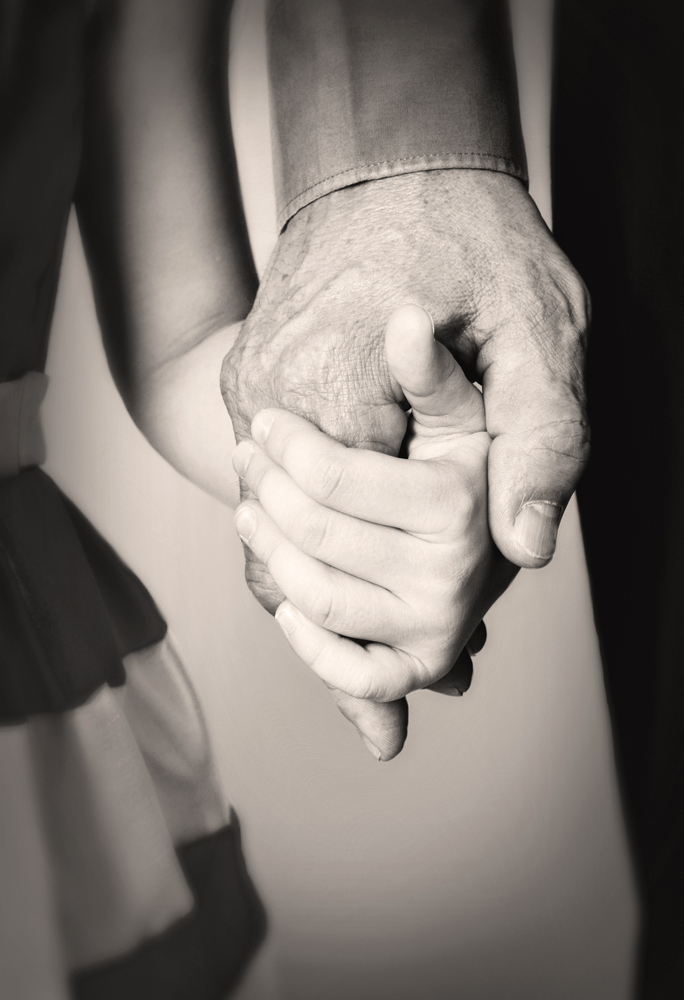 Bettina and her family moved to the Seattle area – and found buying a house right away a daunting prospect.  In order to save money, they moved in with Bettina's aging grandmother. It turned out to be the best decision for everyone.
Listen to Bettina's story.