Building a Family Through Foreign Adoption - Part II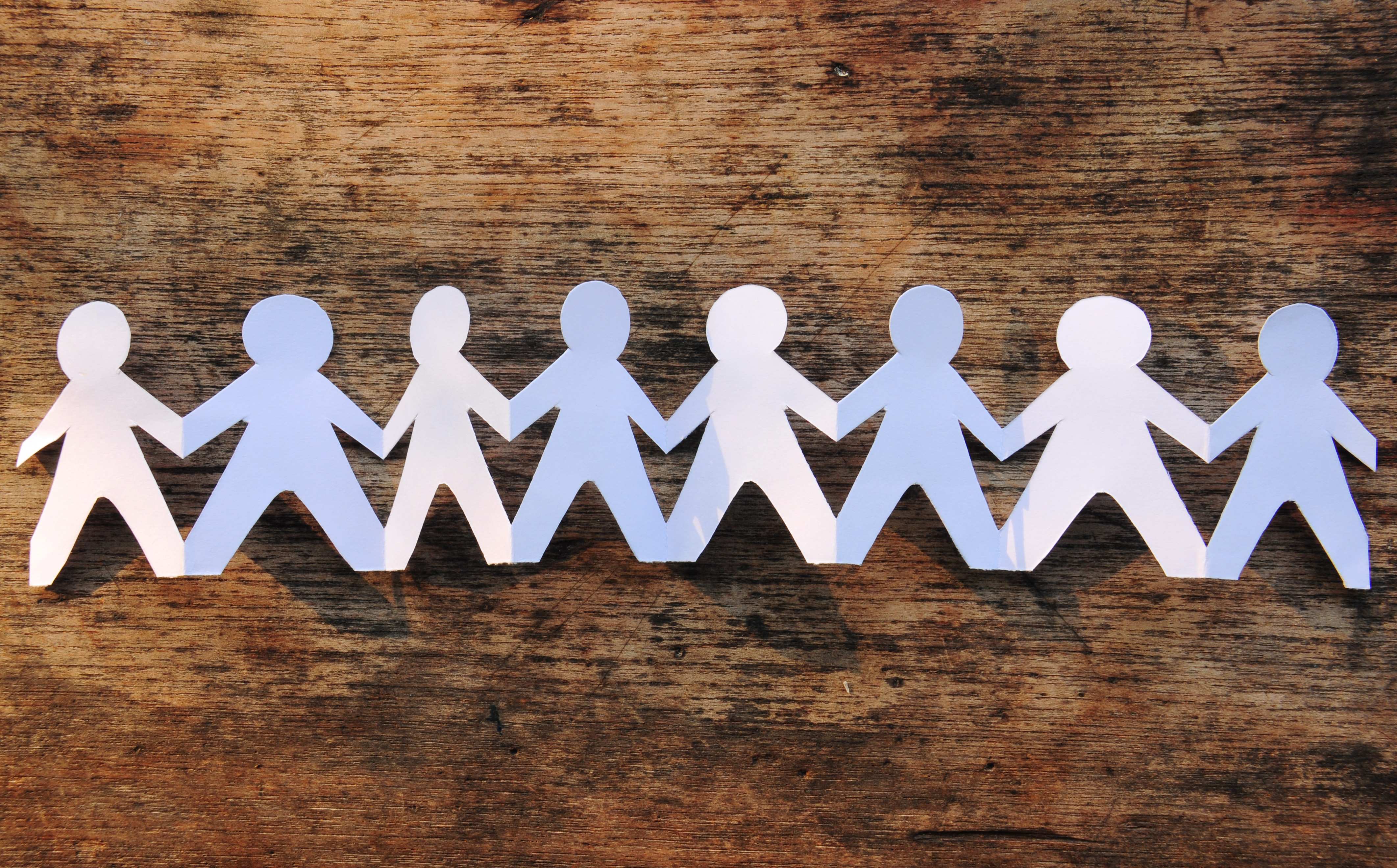 One in a Million
Does anyone ever believe they could actually be that one in a million? Twice? Eager for a bigger family, Part II of our story continues with Amanda's journey.
Listen to  Part II of Amanda's story.
Listen to Part I of Amanda's story.
Read the blog post about Amanda's foreign adoption story.