Being More Than Chronic Pain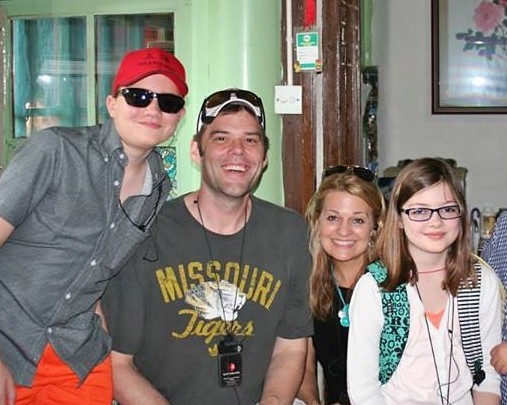 According to the National Institute of Health, pain affects more Americans than Diabetes, heart disease and Cancer combined. It is cited as the most common reason Americans access the healthcare system and it's the leading cause of disability in the US  as well.
Stay at home mom, Tracy – talked with us about how living with chronic pain affected not only her ability to participate and parent, but also her whole identity.  Tracy talks about gaining control of this situation, and coming back to be an active, loving and engaged mom.